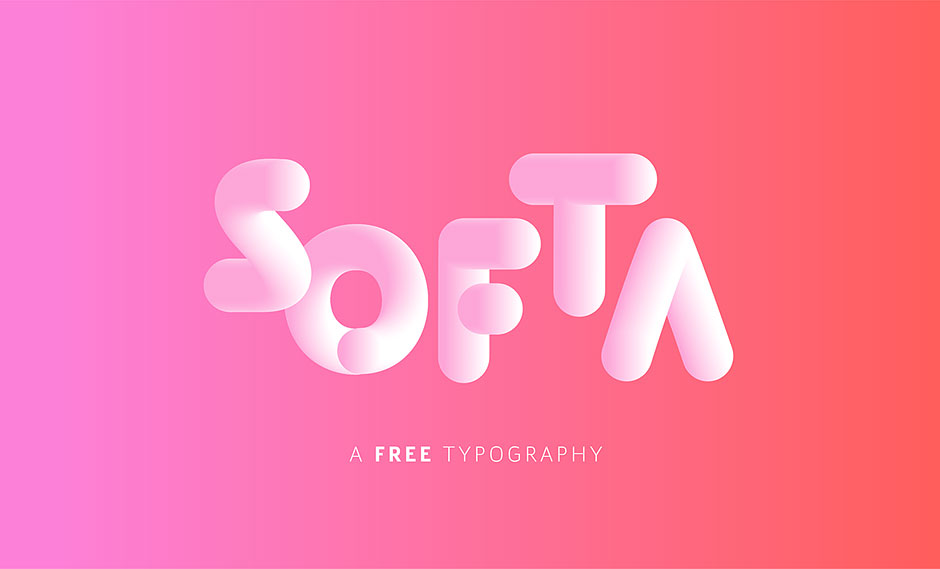 Justin Vin is a branding, motion design and animation studio. He was inspired to create this puffy soft typography while he playing with Illustrators blend tool and gradients. The result – a great big, playful, inflated type, which works nice for short phrases, titles or headings and numbers. The typography is free for personal and commercial use.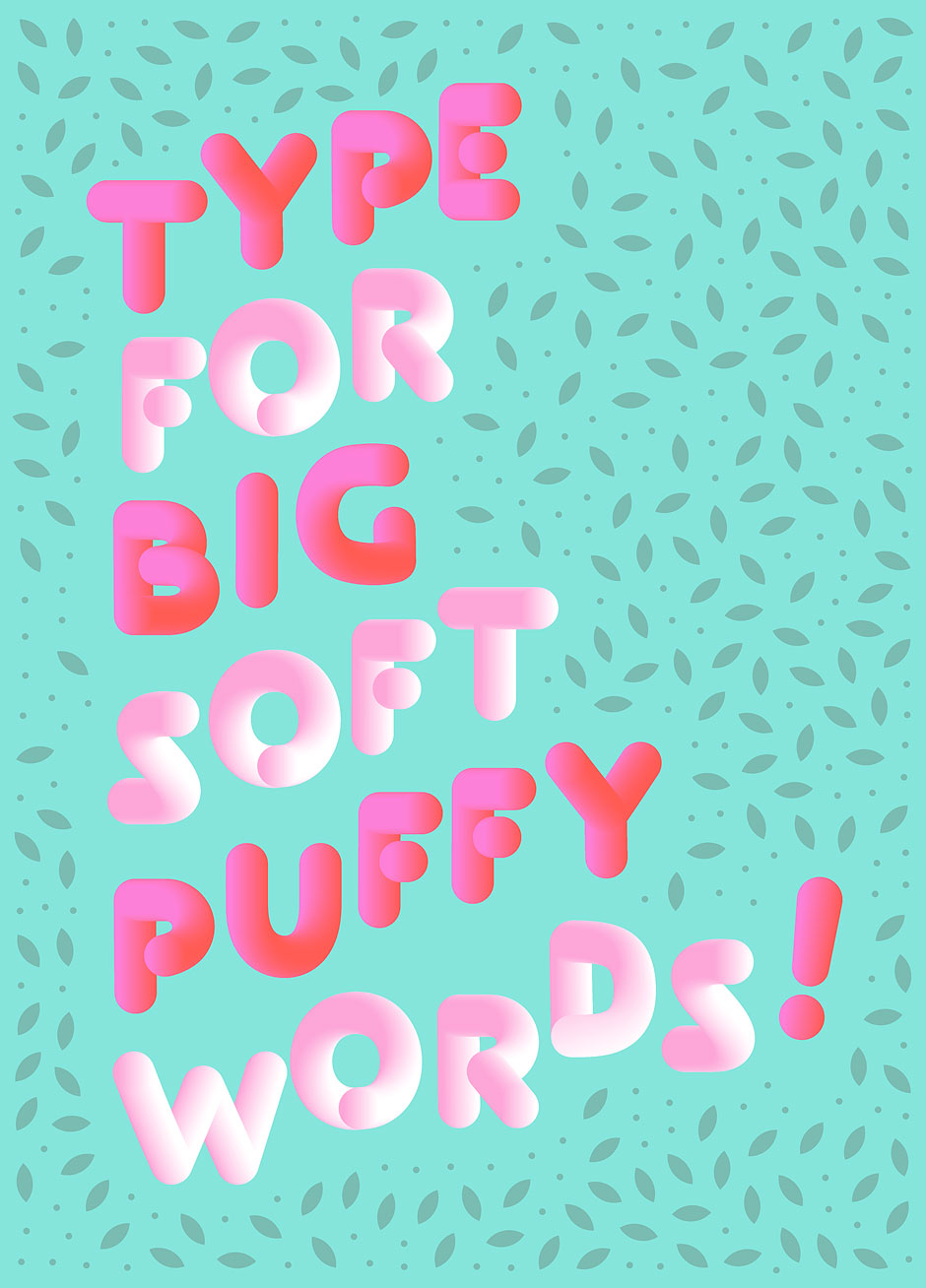 Exclusive Download at FreeTypography // Softa
Never miss a Free Font
Enter your email to get FREE blog updates and exclusive free fonts ONLY for subscribers!
Thank you for subscribing.
Something went wrong.