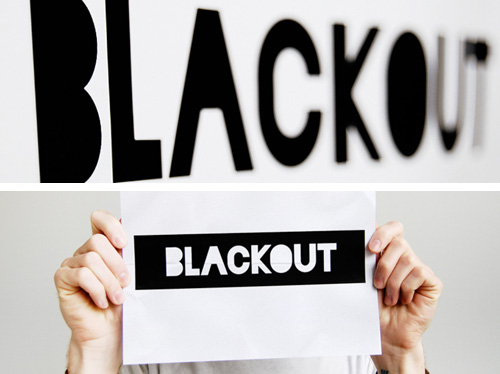 In Two styles: Midnight (solid) & 2AM (reversed) creates Tyler Finck the great font Blackout.
Eats holes for breakfast lunch and dinner. Inspired by filling in sans-serif newspaper headlines. Continually updated with coffee and music. Makes your work louder than the next person's.
Never miss a Free Font
Enter your email to get FREE blog updates and exclusive free fonts ONLY for subscribers!
Thank you for subscribing.
Something went wrong.