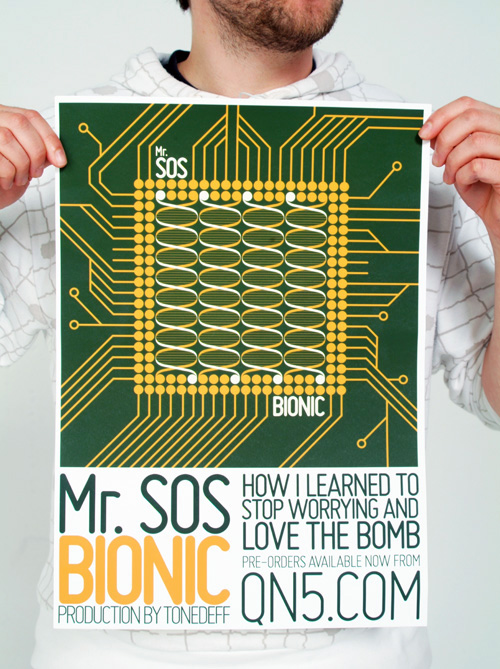 MISO by Mårten Nettelbladt is a heavy duty typeface for the construction industry. Three weights: Light, Regular and Bold. TrueType and OpenType. Completed in 2006. You may use it for both private and commercial work. Allan Corbett from the two of hearts used Miso for a record cover and poster you can see here.
Never miss a Free Font
Enter your email to get FREE blog updates and exclusive free fonts ONLY for subscribers!
Thank you for subscribing.
Something went wrong.