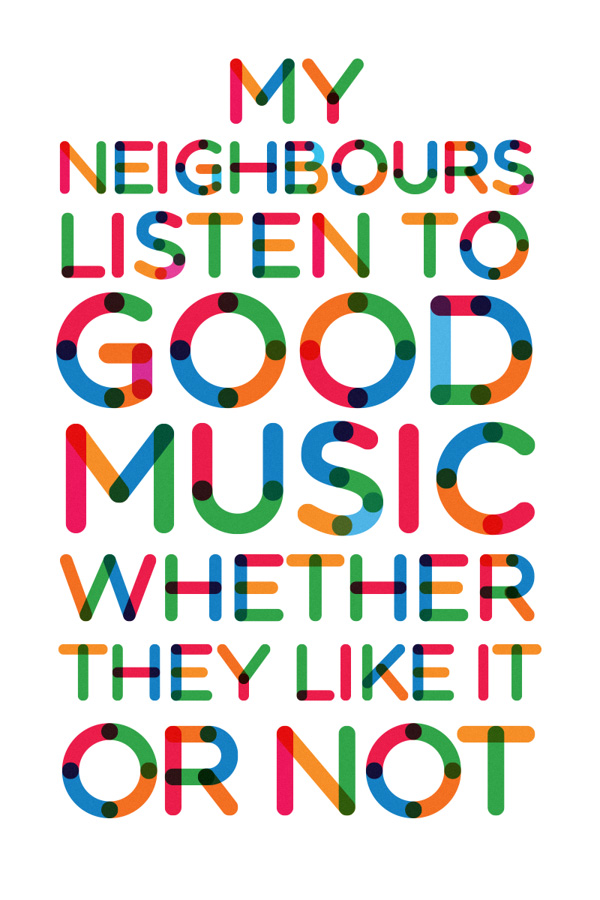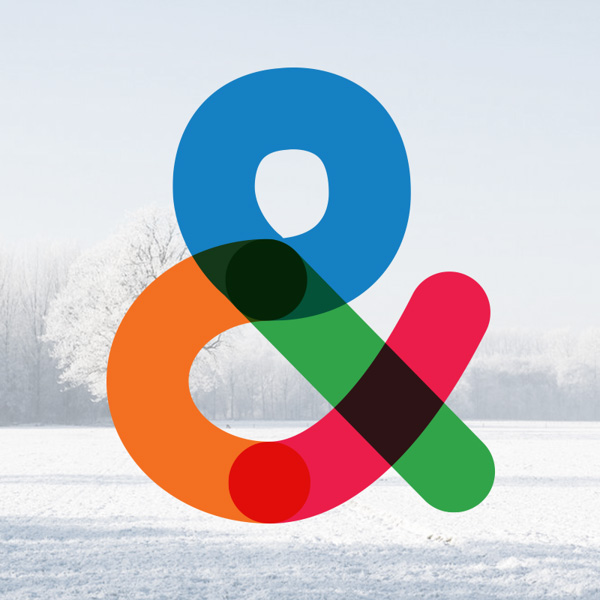 Multicolore is a Vector Font by designer Ivan Filipov. Iva about his great free font:
I have been playing with this one for few days. Of course, this could never be turned into a real font, but you can easily create short texts for headlines, posters or whatever. Or simply stack few characters to create some random art

My initial inspiration came from Mohawk Paper logo.
Exclusive Download at FreeTypography (Adobe Illustrator CS3 AI, EPS & PDF Formats) // Multicolore
Support Us
With your donation we'll be able to spend more time to improve and update the FreeTypography Blog. We appreciate every cent! Thank you for your support & contribution!