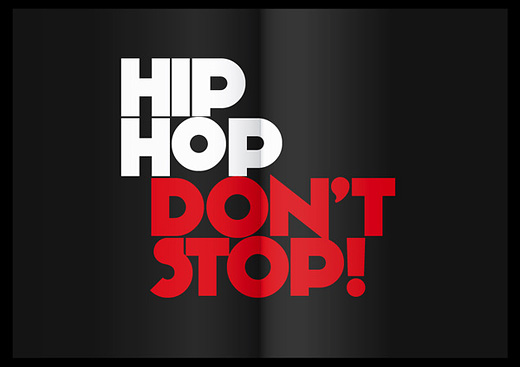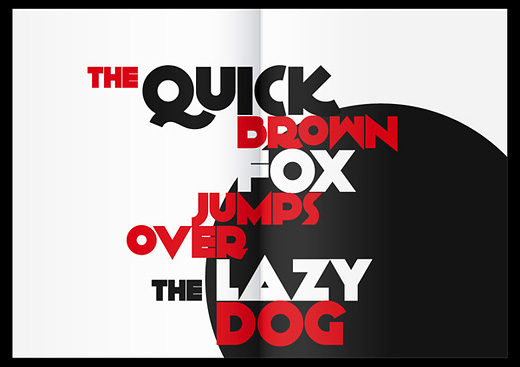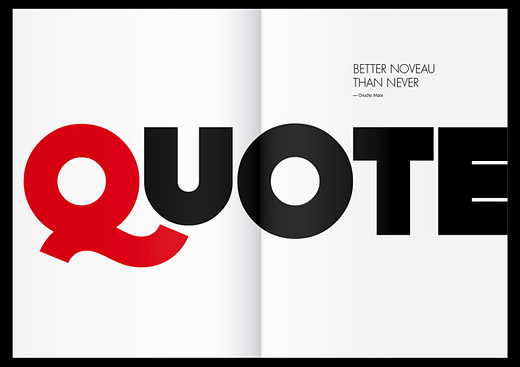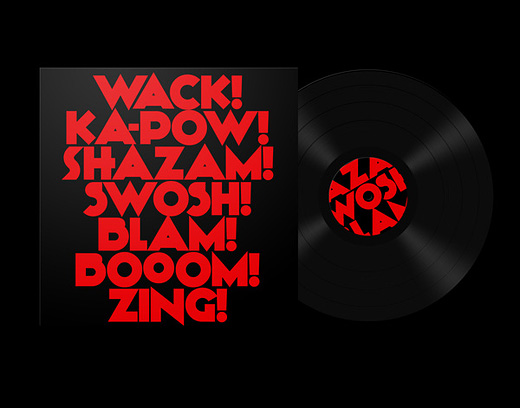 KalleGraphics is the portfolio from Karl Martin Sætren and he is the creator from the excellent free font Kilogram. Don't miss it!
These are freeware fonts and can be downloaded and used free of charge for both non-commercial and commercial use. Although these fonts are available for free, KalleGraphics™ retains the copyright, meaning that restrictions apply to alteration, reproduction, publication and distribution of the fonts. Practically you are not allowed to sell the fonts for profit or to include it in another product or CD-ROM compilation without permission.
Support Us
With your donation we'll be able to spend more time to improve and update the FreeTypography Blog. We appreciate every cent! Thank you for your support & contribution!