Brazil based designer Maningue Staile creates the free font Maningue Staile. The Maningue Staile typeface was created with the participation of many people from Mozambique, Portugal and Brazil. The technique used for the creation of the types was the batik, in which the drawing is produced by successive weaving tinctures, protected by wax masks, where only the parts not forbidden by the wax are stained.
This work looked for the language that Maputo's street artists use to create the singular design of the African figures present in their works. The batik of Mozambique portrays the day to day life of natives, African animais, tribais masks, among other local signs.
The 7 artists who set out to execute this project are:
Nicolau Parruque, Miguel Cumaio, Sitóe, Macassa, Carlitos, Tovela e Sérgio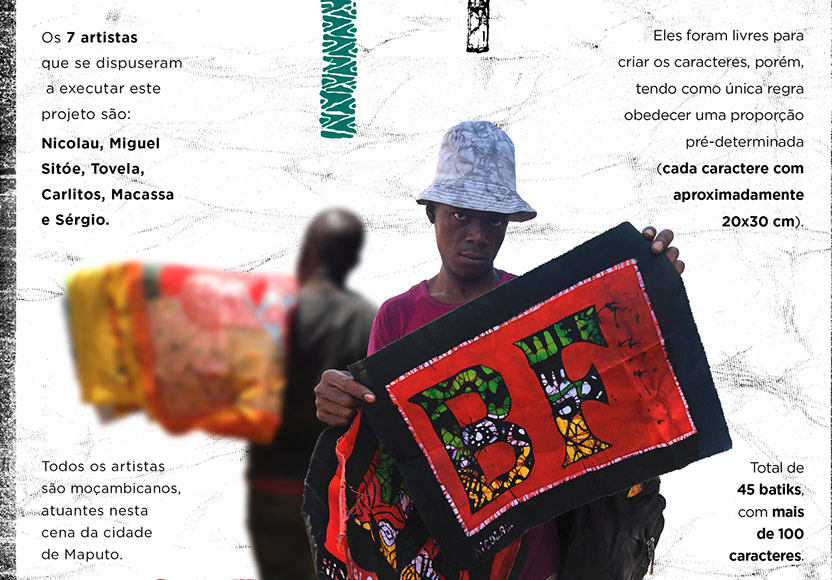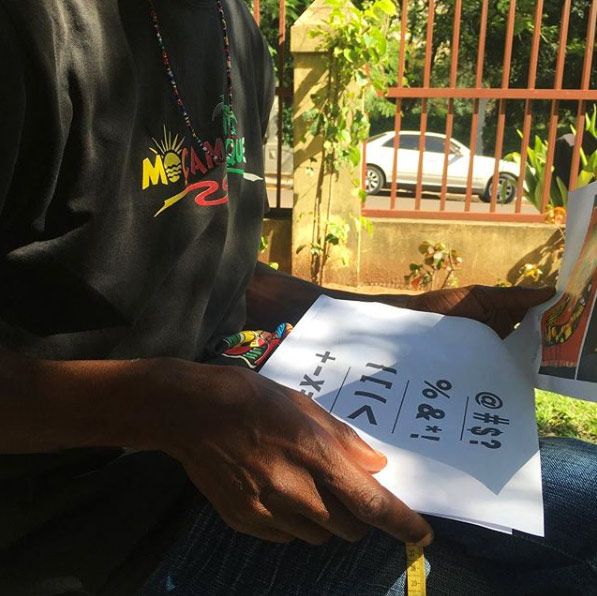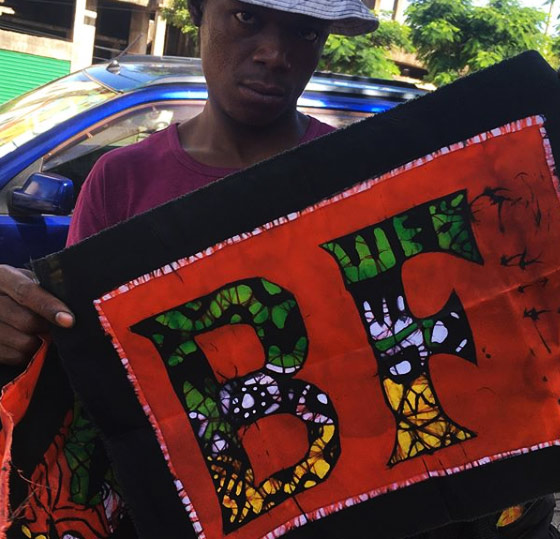 Exclusive Download at FreeTypography // Maningue Staile
Never miss a Free Font
Enter your email to get FREE blog updates and exclusive free fonts ONLY for subscribers!
Thank you for subscribing.
Something went wrong.