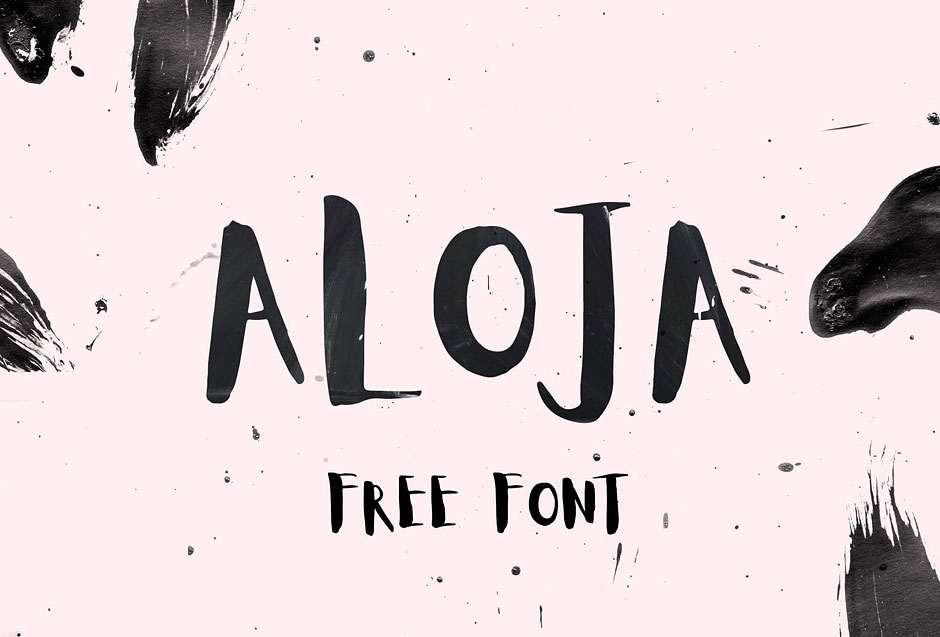 Aloja handwriting font was drawn by Ieva Mezule and put together by Krisjanis Mezulis. Aloja font can be used for – Big titles, events, posters, invitations and website, since there is also a .woff version. It is easy to read and features a fresh and easy feel. Every single letter is hand drawn with a thin brush on acrylic paper, this making the typeface visually unique. The playful letter bounces make it stand out from the crowd.
*The Aloja font is free for personal and commercial use!*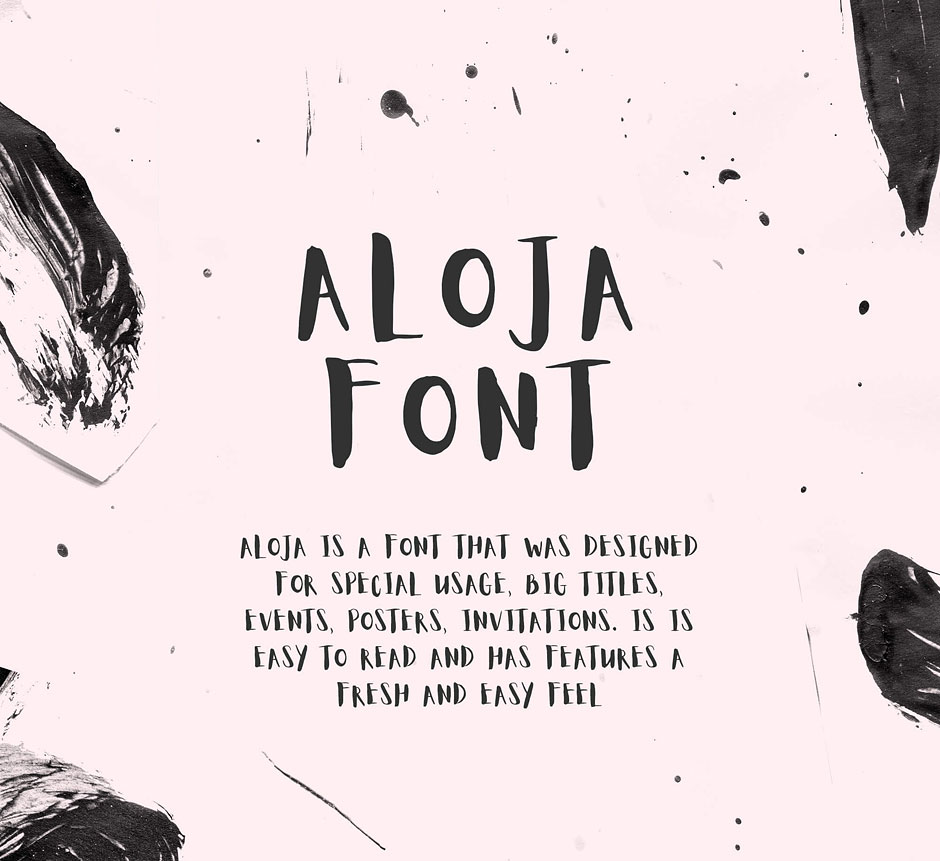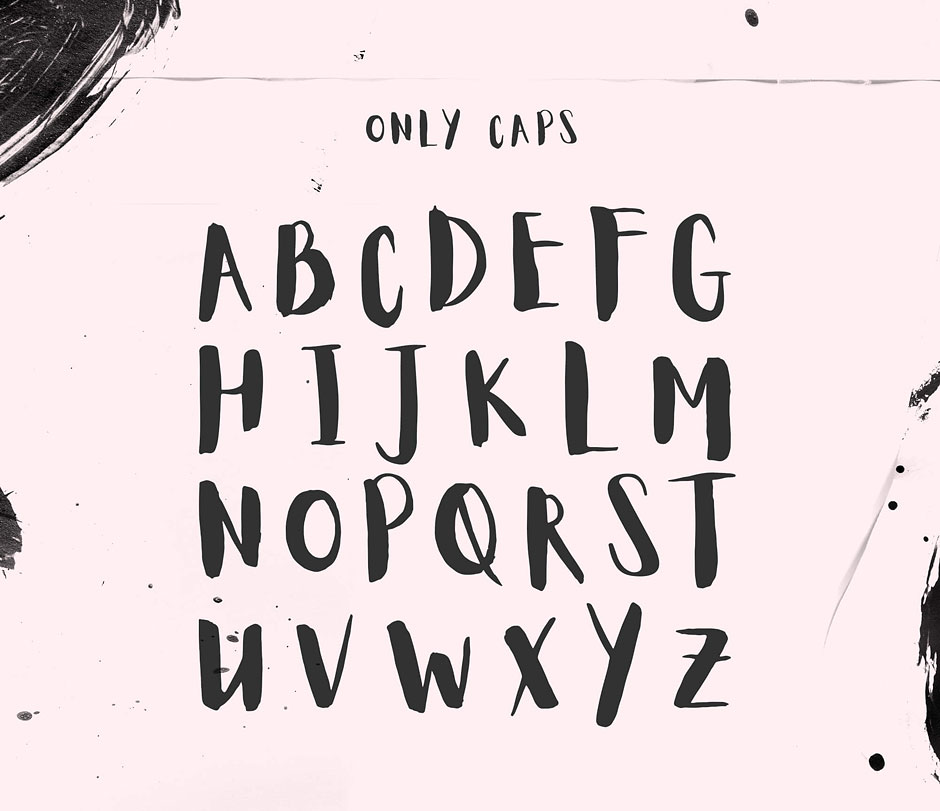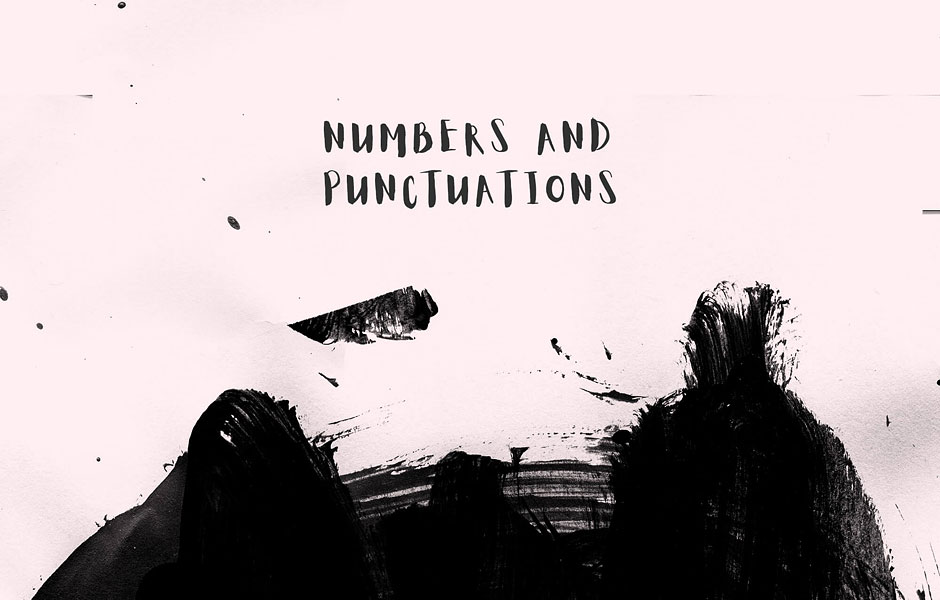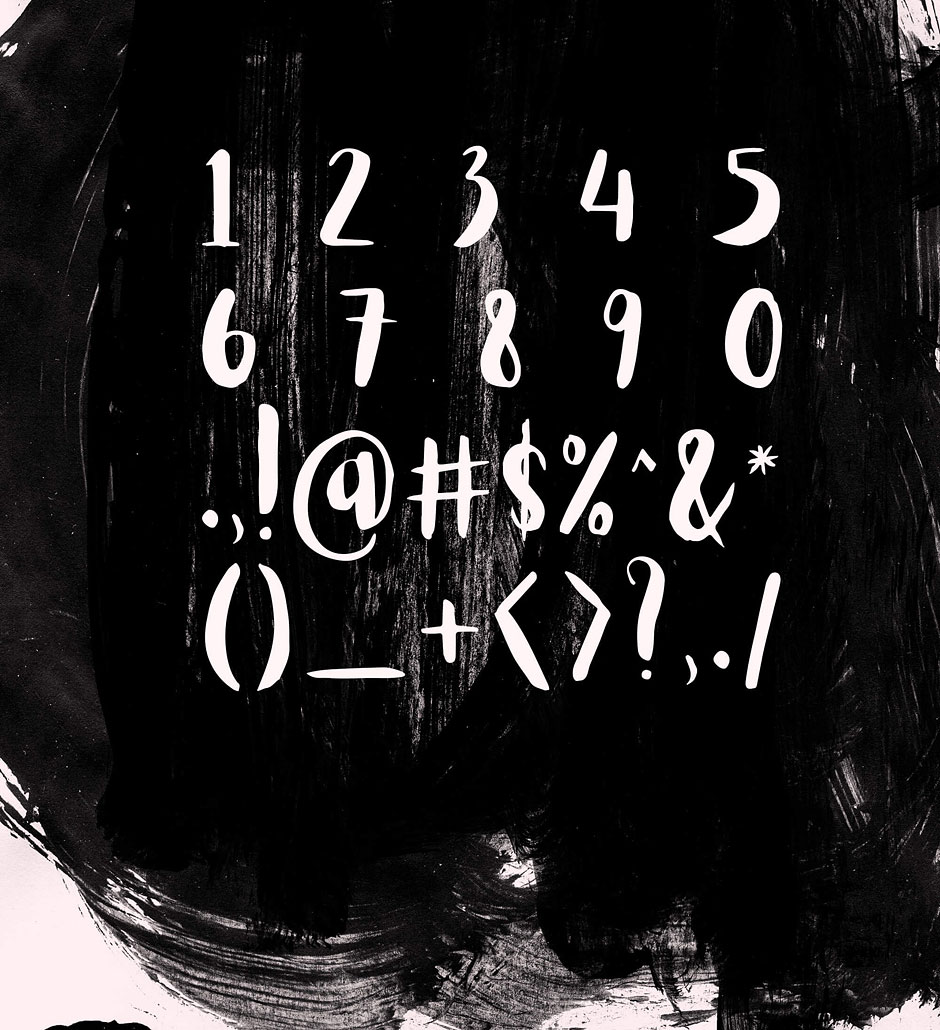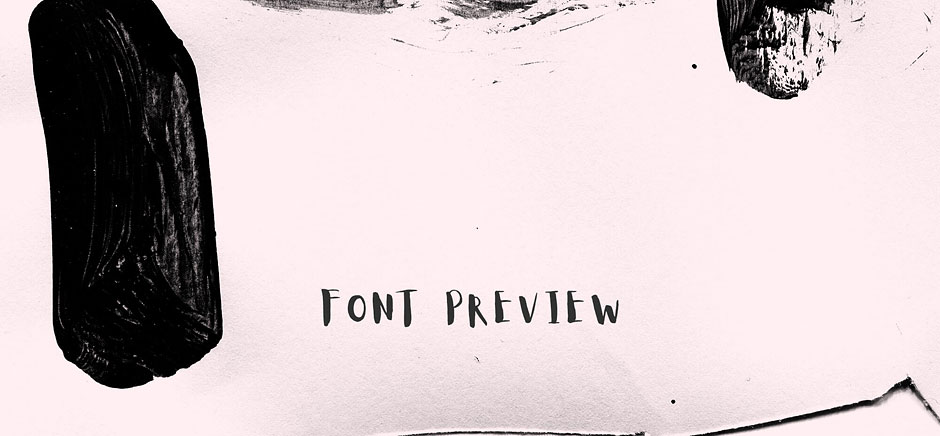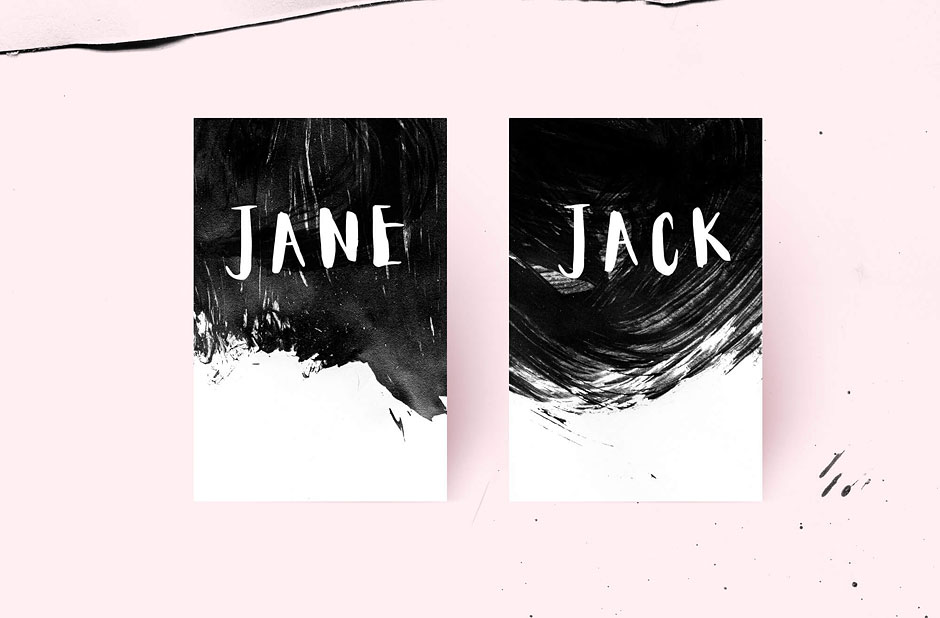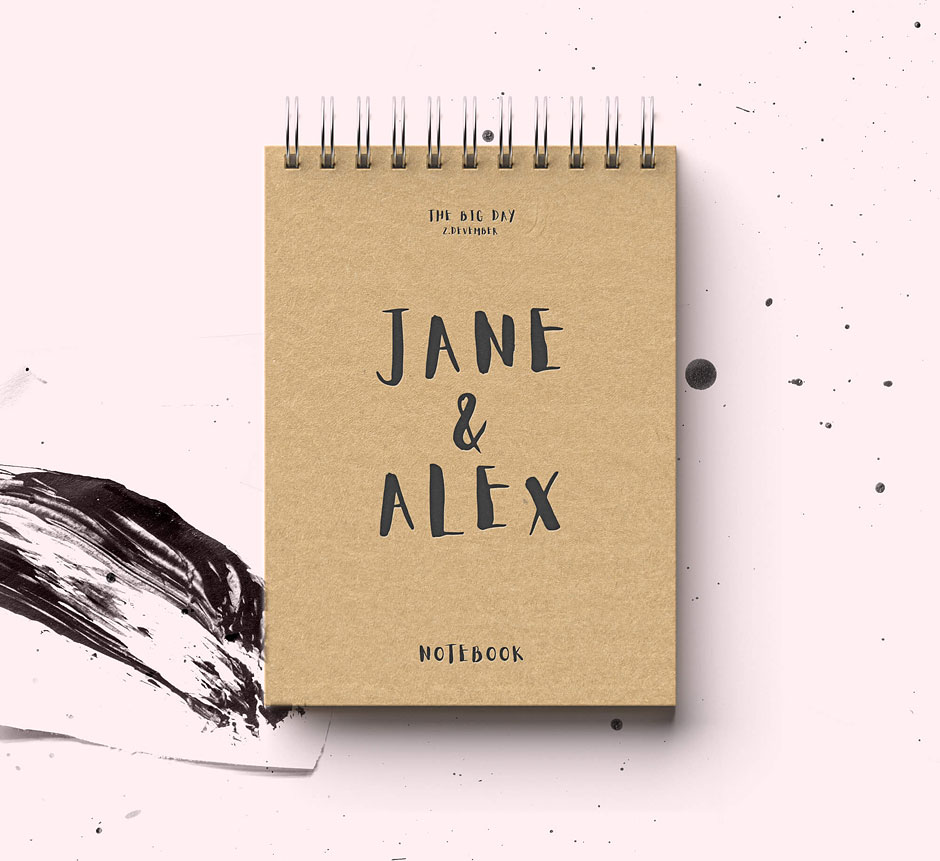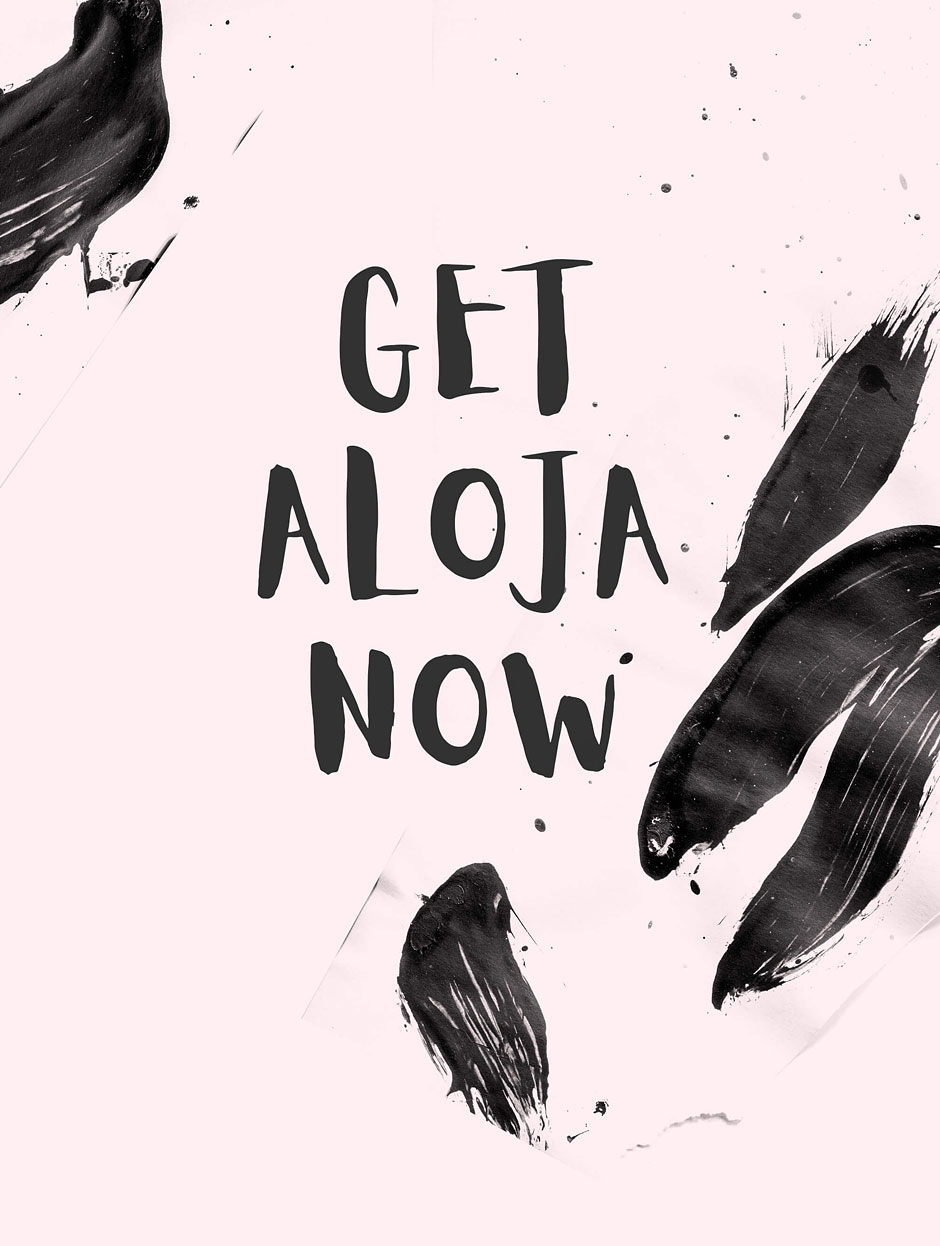 Please support FreeTypography to continue downloading hundreds of free fonts. Many Thanks!

Exclusive Download at FreeTypography // Aloja
Never miss a Free Font
Enter your email to get FREE blog updates and exclusive free fonts ONLY for subscribers!
Thank you for subscribing.
Something went wrong.