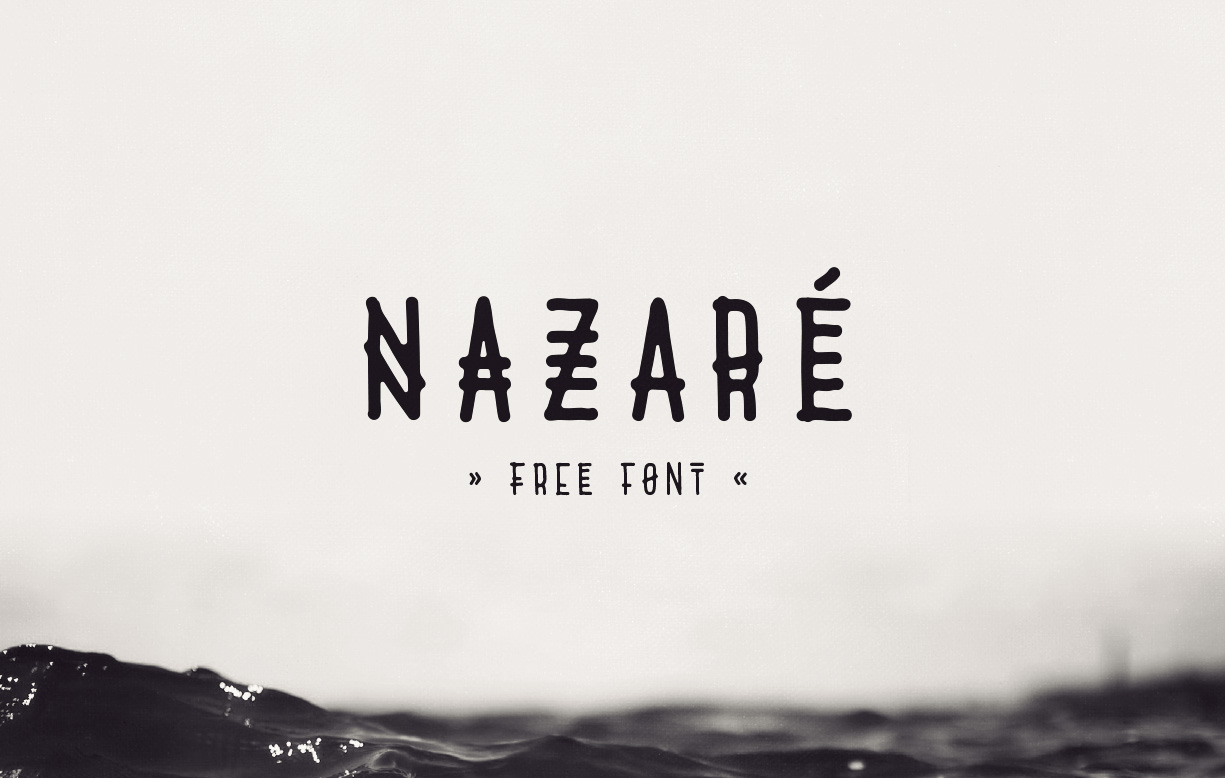 Graphic Designer David Szebenyi creates the free font Nazaré:
Nazaré is a font inspired by the town of the same name in Portugal. It's a condensed upper-case font with hand drawn lines, roundings and a bit of a tribal touch. The lowercase characters are simpler forms of the uppercase ones, enabling to add variation to the text when the two are mixed, leading to a natural hand drawn feel. All the letters are uniquely drawn, so if you're looking for more variations, you can make use of the accented characters too.
Nazaré Showcase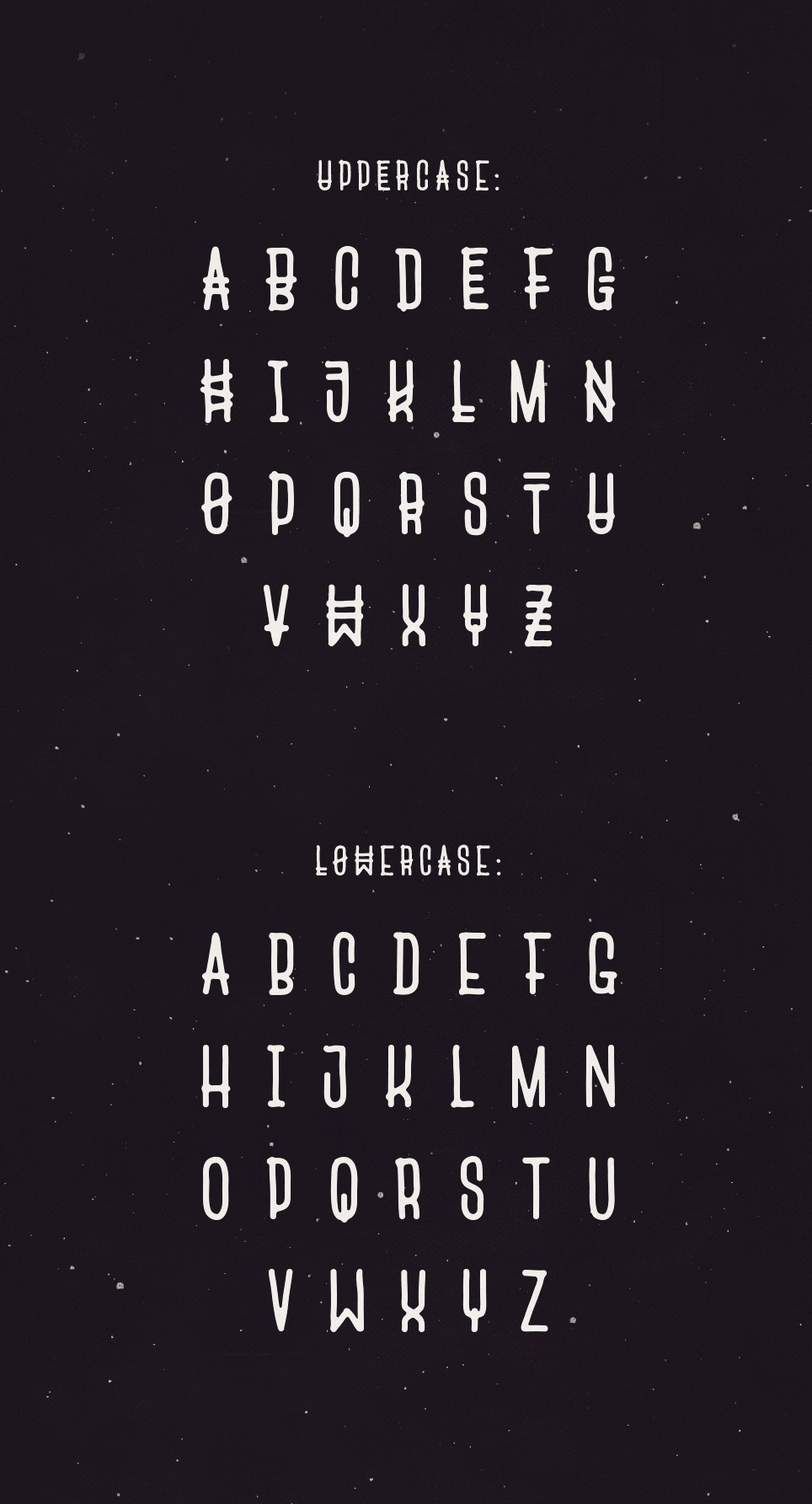 Exclusive Download at FreeTypography // Nazaré
Never miss a Free Font
Enter your email to get FREE blog updates and exclusive free fonts ONLY for subscribers!
Thank you for subscribing.
Something went wrong.