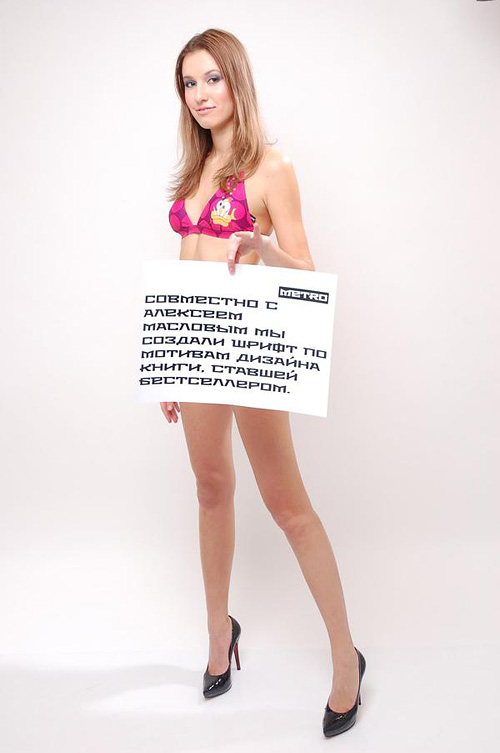 Sexy Girl and Fonts? Can be? Yes! Jovanny Lemonad make it possible. In his real life his name is Ivan Gladkikh and lives in Saint-Petersburg, Russia. His free font Metro looks like from a dark urban future.
Never miss a Free Font
Enter your email to get FREE blog updates and exclusive free fonts ONLY for subscribers!
Thank you for subscribing.
Something went wrong.