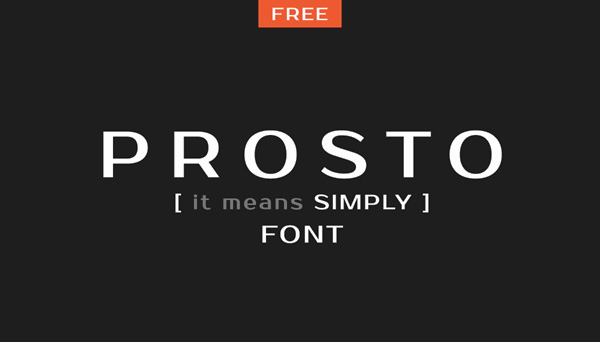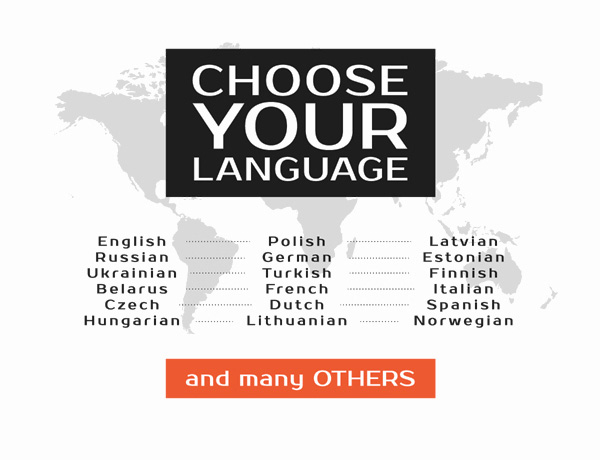 Designer Pavel Emelyanov is the designer of the free font Prosto:
New font for project of free fonts www.jovanny.ru
Font has multilanguage support and could be used as in titles, as in body text.

Work team:
design — Emelyanov Pavel
production — Ivan Gladkikh

Format: TrueType (.ttf)
Compatible: PC & Mac
Glyph coverage: Basic latin, West european diacritics, Euro, Central europe, Baltic, Turkish, Cyrillic, Romanian
Exclusive Download at FreeTypography // Prosto
Support Us
With your donation we'll be able to spend more time to improve and update the FreeTypography Blog. We appreciate every cent! Thank you for your support & contribution!