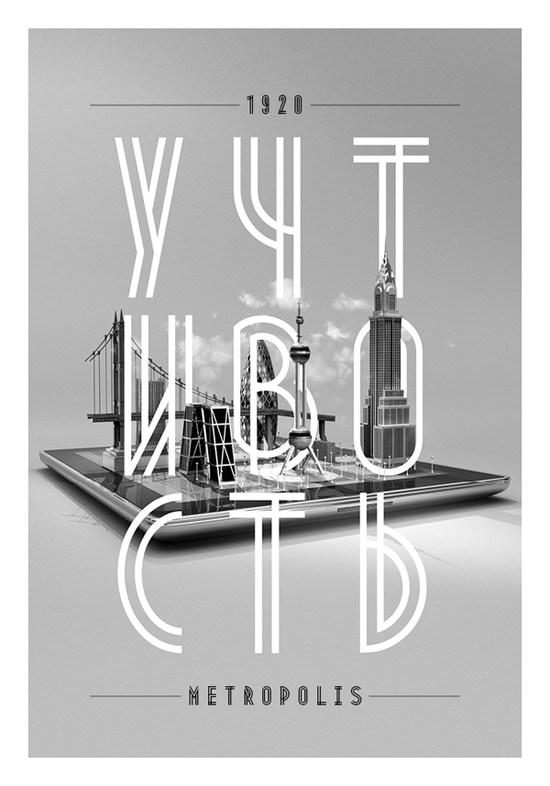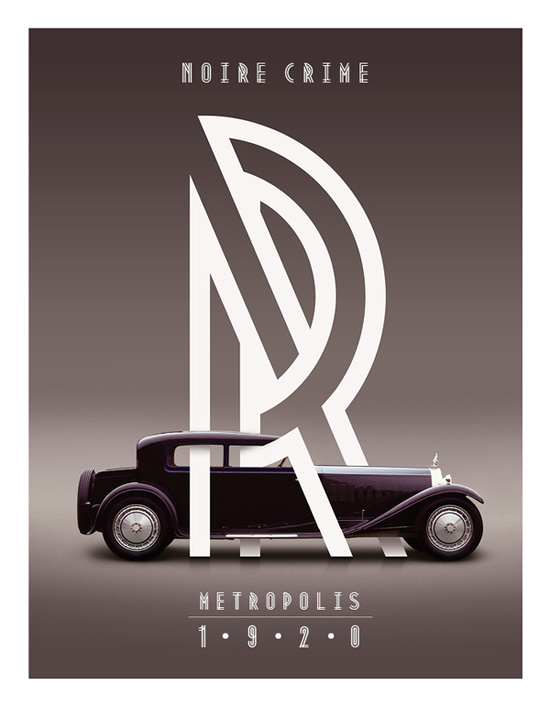 An unbelievable cool free font is Metropolis 1920 by designer Josip Kelava. Josip about his typo:
Metropolis 1920 comes from the industrial movement of the 1920′s where skyscrapers where born. Using a double line technique, I wanted to create my own Art Deco style font that represented this era. The result is a bold, bumptious typeface with a stolidly calm disposition.
Exclusive Download at FreeTypography //  Metropolis 1920
Support Us
With your donation we'll be able to spend more time to improve and update the FreeTypography Blog. We appreciate every cent! Thank you for your support & contribution!