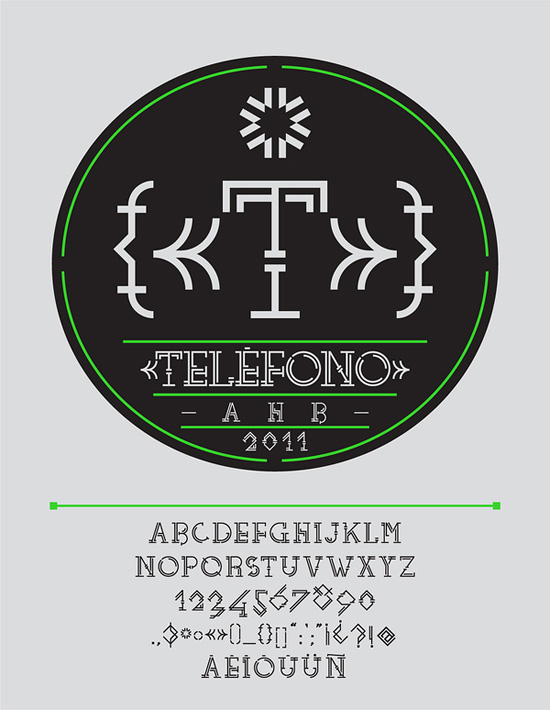 Typography-Designer Arnold Hoepker is the creator of the free font Teléfono. His second typo is an inspiration of the New Yorks 20s. Its perfect for headlines, posters and brochures.
Exclusive Download at FreeTypography // Teléfono
Support Us
With your donation we'll be able to spend more time to improve and update the FreeTypography Blog. We appreciate every cent! Thank you for your support & contribution!