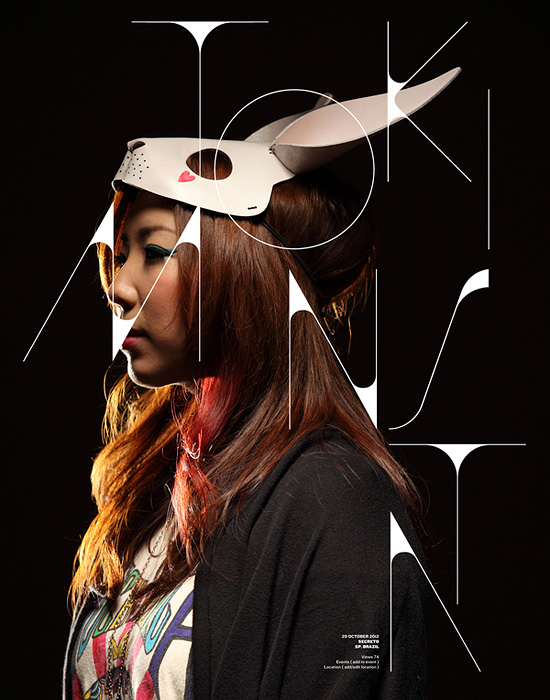 Accent™ is so a beautiful free typeface font designed by Nelson Balaban. Use it for commercial works.
Conditions (free for commercial use)
Do some kick ass work.

Do not alter the font.

Credit where it's due.

Send a decent picture of the final product to studio@nelsonbalaban.com
Exclusive Download at FreeTypography // Accent
Support Us
With your donation we'll be able to spend more time to improve and update the FreeTypography Blog. We appreciate every cent! Thank you for your support & contribution!