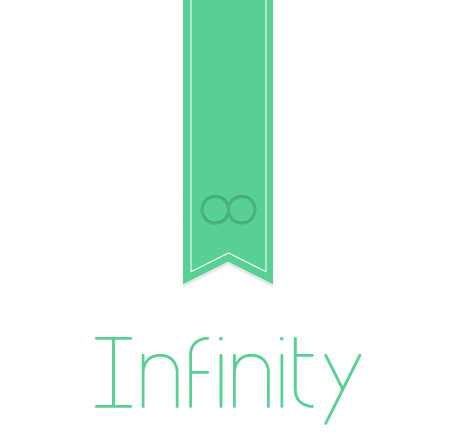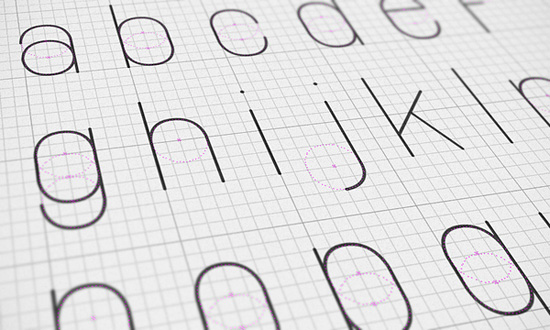 Infinity free font, by designer Tarin Yuangtrakul, was created from the simplicity of lines and curves with round corner and cap. The name comes from guides for creating, they are similar to number 8 and infinity symbol. For my personality, I really like the number 8 because it is my birth date. Because of my lineage, in China, The word for the number 8 (八 : bā) sounds similar to the word which means "prosper" or "wealth", the number 8 is viewed as such an auspicious number that even being assigned a number with several eights is considered very lucky. The font is applicable for any type of graphic design – print, web, motion graphics, etc.
Exclusive Download at FreeTypography // Infinity
Never miss a Free Font
Enter your email to get FREE blog updates and exclusive free fonts ONLY for subscribers!
Thank you for subscribing.
Something went wrong.