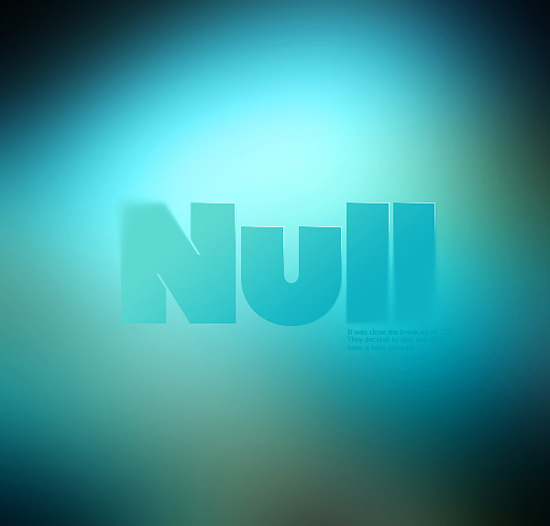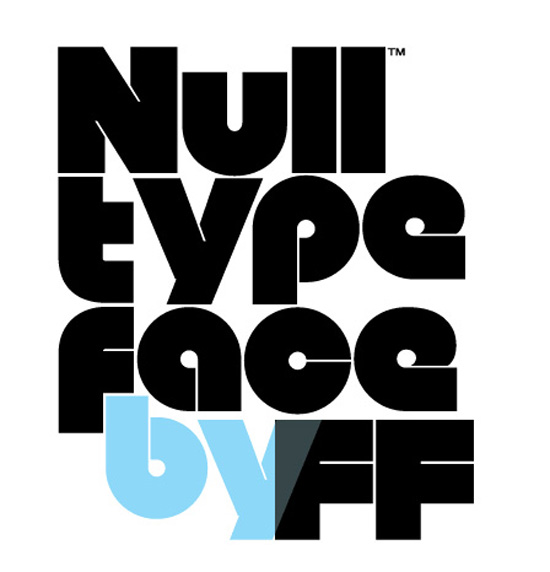 Null free font by fontfabric is applicable for any type of graphic design – web, print, motion graphics etc and perfect for t-shirts and other items like posters, logos.
Languages: Afrikaans, Alsatian, Basque, Bislama, Breton, Catalan, Chamorro, Danish, Dutch, English, Faroese, Finnish, Flemish, Franco-Provencal, French, Frisian, Friulian, Galician, German, Greenlandic, Icelandic, Indonesian, Irish, Italian, Ladin, Latin, Luxembourgish, Malay, Manx Gaelic, Norwegian (Bokmål), Norwegian (Nynorsk), Occitan, Portuguese, Rhaeto-Romance, Romansh, Sami (Inari), Sami (Lule), Sami (Northern), Sami (Skolt), Sami (Southern), Scottish Gaelic, Spanish, Swahili, Swedish, Tagalog, Walloon, Welsh
Format: Opentype (.otf) Compatible: PC & Mac Details: 162 Character Set, Manual Kerning, Tracking / Pairs Price: Free
Support Us
With your donation we'll be able to spend more time to improve and update the FreeTypography Blog. We appreciate every cent! Thank you for your support & contribution!