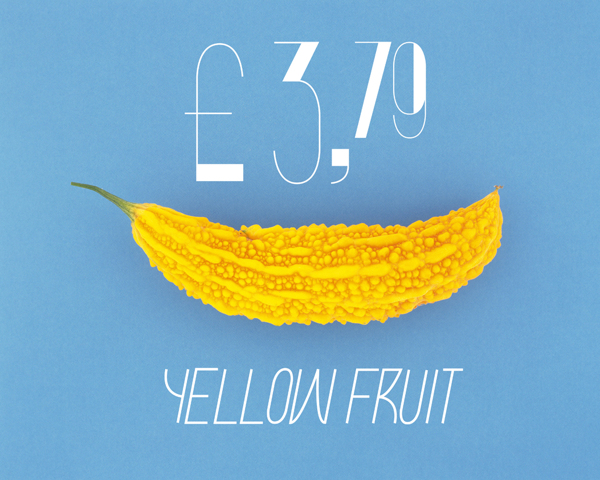 Brand Designer Lukasz KuIakowski creates the free font Rhubarb:
Zbyszek Czapnik prepared beta version of Rhubarb Font, so you can now download it for FREE and use in any of your non-commercial project. If you want to use it in any commercial work, please contact us on: lukasz@emptypage.pl
Exclusive Download at FreeTypography // Rhubarb
With your donation we'll be able to spend more time to find more free fonts and keep the server online. We appreciate every cent! Thank you for your support & contribution!
Never miss a Free Font
Enter your email to get FREE blog updates and exclusive free fonts ONLY for subscribers!
Thank you for subscribing.
Something went wrong.