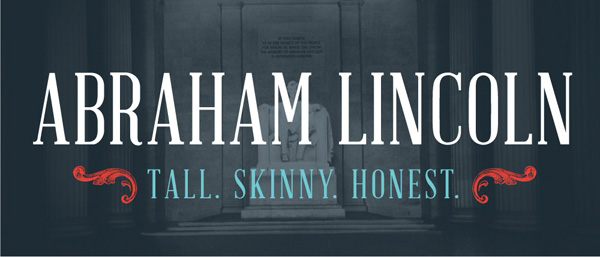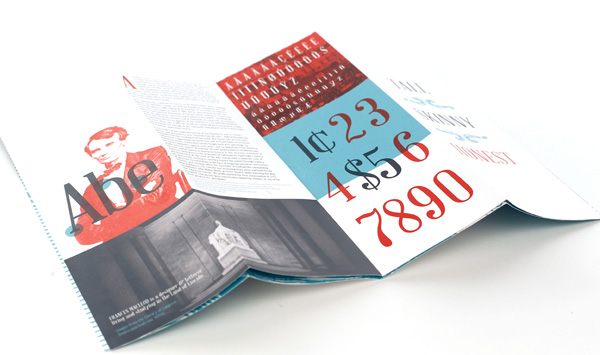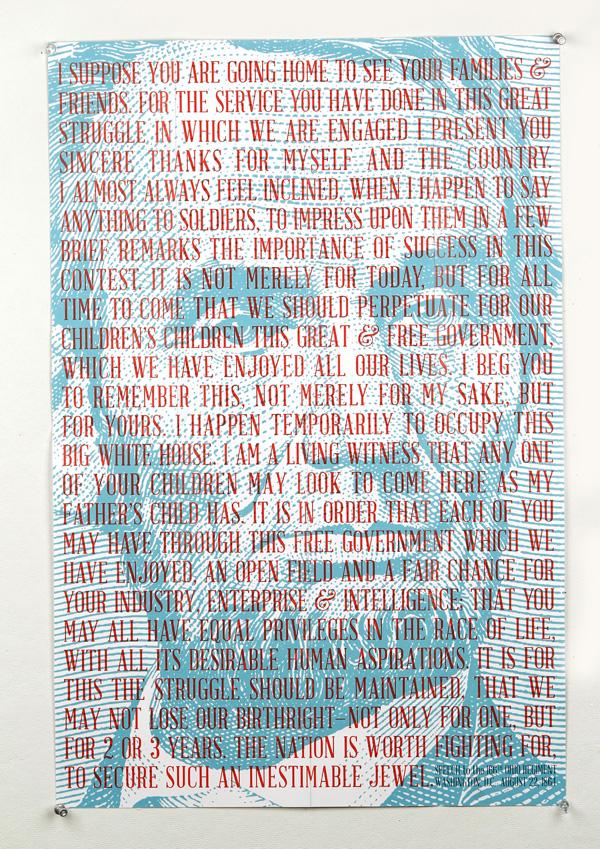 Frances MacLeod is the designer of the Tall. Skinny. Honest. free font Abraham Lincoln: Inspired by the proportions of the 16th President of the USA, and advertisements/playbills of the 1800s, Abraham Lincoln is a humanistic display face with moderate contrast and sturdy serifs. Frances MacLeod about the font:
I created this typeface to resolve my constant search for a condensed serif. Mr. Lincoln is tall, skinny, honest, and raised in Illinois. He's now available for download at Lost Type Co-op, feel free to share and share alike. It's what Abe would have wanted. The promotional specimen features the font in use and folds out to a poster of Abraham Lincoln's address to the 166th Ohio Regiment in 1864 on the reverse.
Download Free Font: Abraham Lincoln // here
Never miss a Free Font
Enter your email to get FREE blog updates and exclusive free fonts ONLY for subscribers!
Thank you for subscribing.
Something went wrong.