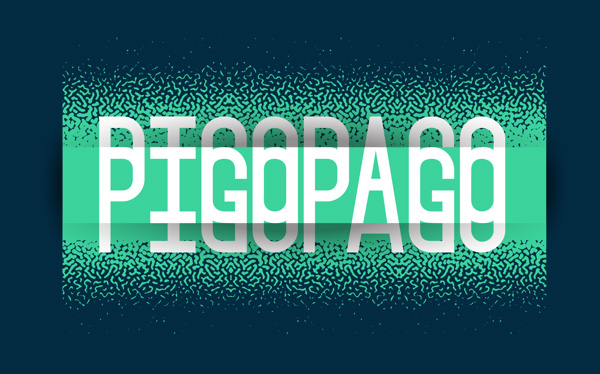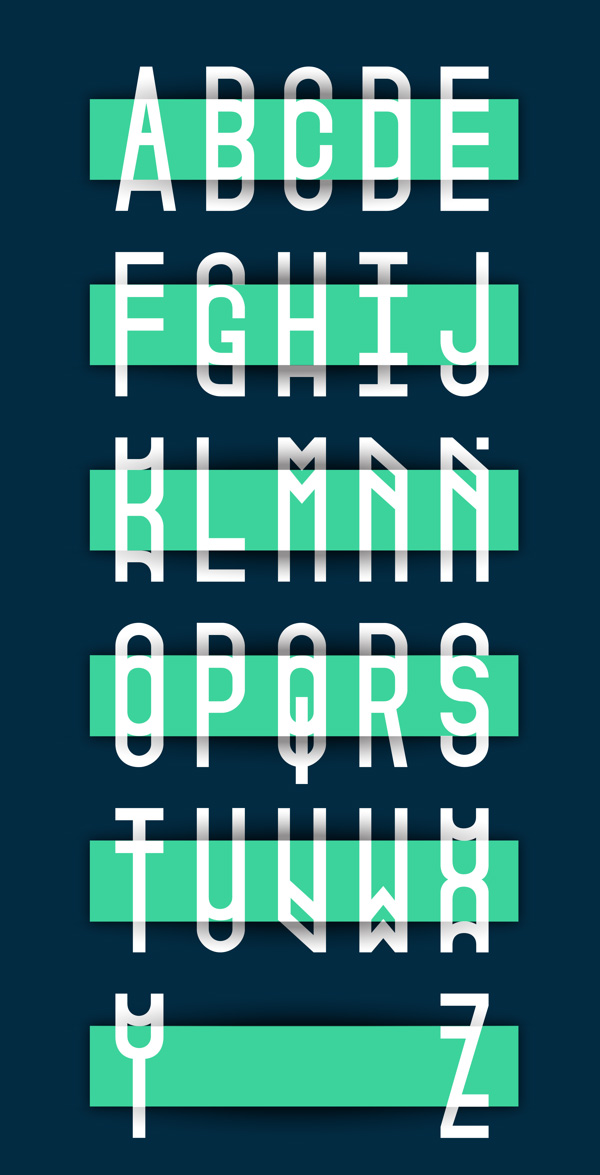 Carlos Llorente is also known as Blastto. He work in graphic design, online art direction and original graphics. His free font Pigopago is the "The world's first siamese font".
Download Free Font: Pigopago // Pigopago
Support Us
With your donation we'll be able to spend more time to improve and update the FreeTypography Blog. We appreciate every cent! Thank you for your support & contribution!