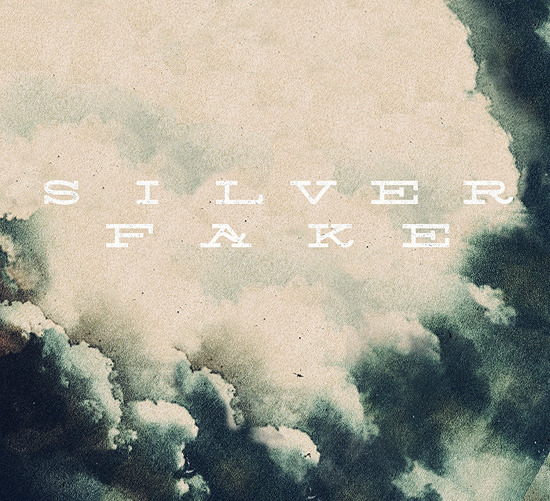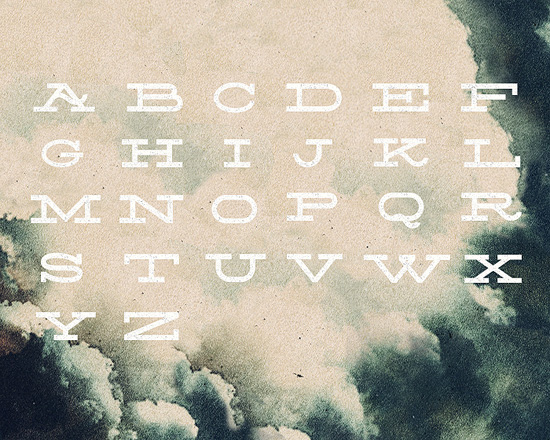 Graphic designer Alexey Frolov presents the lovely free font Silverfake. Perfect fit for product or poster design.
Exclusive Download at FreeTypography // Silverfake
Support Us
With your donation we'll be able to spend more time to improve and update the FreeTypography Blog. We appreciate every cent! Thank you for your support & contribution!