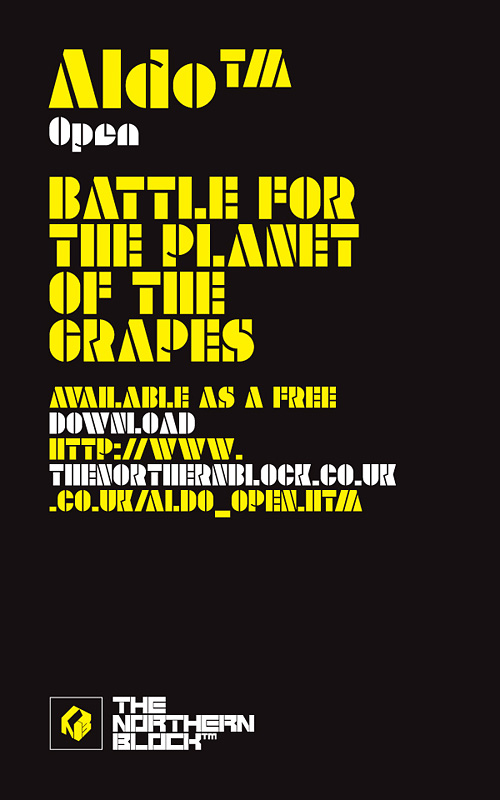 Jonathan Hill about his free font Aldo Open:
A bold stylised typeface re-worked from the original 1970′s movie poster The Battle For The Planet Of The Apes. Aldo Open is a flexible font which can be used across a variety of graphic design content, examples include print, web, motion, t-shirts and apparel.
Support Us
With your donation we'll be able to spend more time to improve and update the FreeTypography Blog. We appreciate every cent! Thank you for your support & contribution!